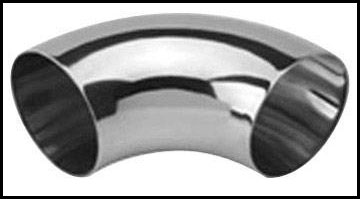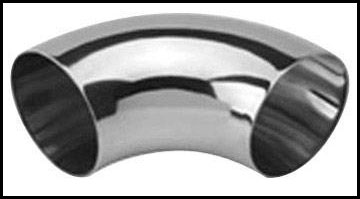 Steel pipe fittings are essential to complete your job. Custom steel pipe fittings and standard fittings can be hard to come by sometimes. Steel pipe fittings suppliers in or around the Midwest and Michigan can be hard to come by.
Detroit Nipple Works can supply you with all the steel pipe fittings you need to complete your job. We offer custom sizes for any job and we assure you that our pipe fittings are of the highest quality.
With over 75 years of experience, Detroit Nipple Works should be your first choice for a steel pipe fittings supplier on your list. Do not hesitate, contact us today for your next order! We will have your shipment ready and on time for your next job. Give us a call today at 1.888.698.7888.
Posted In: Steel Pipe Fittings, Steel Pipe Fittings Supplier
Tags: Fittings For Steel Pipe, steel pipe, steel pipe fitting supplier, steel pipe supplier